Who knew that revamping your space is similar to finding a compatible partner? Every piece of your office needs to reflect the good in you and offer mental and physical support. Finding the right chair, pictures, plants, etc is just like dating.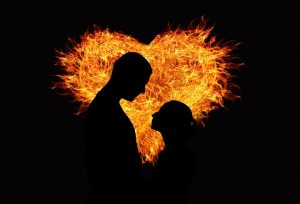 Searching for a new table is like swiping on tinder. You're looking for something that is aesthetically pleasing, yet a good match for you. Maybe you need a temporary table before you're ready to commit to that expensive and beautiful glass desk or you're ready for the one. A good table needs to have the looks and be just the right fit for you.
If you're looking for a match that pushes you to get fit and healthy, well maybe a Sit Stand Desk is right for you! Beverly Hills Chairs offers desks that will do just that. The Activeergo Sit to Stand desk is sleek and black. ? ? It is height adjustable and comes in the colors Espresso, Cherry and Grey. Another option that is less expesnive is the Stand Desk offers just that and all of the benefits of a stand desk. It offers the desk in various shades of brown, black, white and more. Perfect to find the right look for you.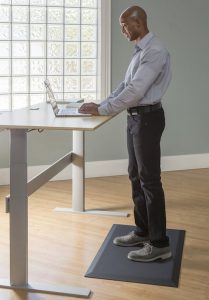 Finding the right chair is like looking for a partner that isn't just good looking, but ready to stick by you through thick and thin. You deserve a partner who is compatible with your body. Sitting in your office chair is kind of like spooning. Your entire spine needs a little extra touch. The Luxe White Leather Conference Chair has the looks and the support. It has that extra cushion feel and well, did I mention it looks so good? This throne is made for you. It is luxury and comfort in one. Maybe that chair is worth a super like?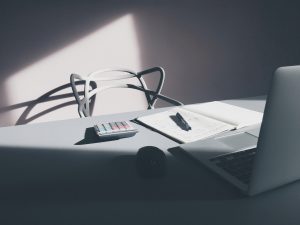 Sometimes, you need a little extra something in your life. Maybe it will just be a small memory or maybe even more important. A little splash of color on your walls will add a touch of excitement. Art.com offers beautiful pieces that are guaranteed to give your office the color and beauty it needs. Perhaps a photgraphic print in a canvas frame is just what you were missing- you never even knew that you needed it! A beautiful pathway lined with trees and purple azaleas is sure to bring mystery and natural beauty to your life.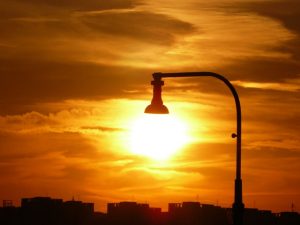 It is hard to find the right match for you, and it is just as hard to decorate your office the way you need it. Sometimes there are just too many options or too little. Check out Beverly Hills Chairs for the perfect amount of high quality and sexy options that are right for you.