Chances are, if you're reading this, then you're probably one of the many people who work at an office job everyday. You may even be reading this at work. (It's okay, we won't judge ? we'd do the same.) It's just another day at the office. Your coworker Susan in the next cubicle over is on the phone again, gushing about how her boyfriend took her to the Bahamas again for their anniversary. The AC is somehow perpetually set to a cool 61 degrees, even though everyone in the office is freezing and blowing their noses. The clock slowly ticks by second by second, and when it's finally time for lunch, you peel your sore derriere from the hard, plastic chair and beeline it to the office refrigerator, only to find that ? gasp ? someone has taken the sandwich you packed earlier. Worry not, there is still some hope for you. Try out these office hacks to make the long day at work a little more bearable
1. Cook ramen in a coffee pot.
No lunch? No problem. Keep your cabinet stocked with packets of ramen and you can whip up a lunch in just a few minutes. First, break up the block of ramen into smaller pieces so it can fit into the coffee pot. Put the seasoning into a coffee filter and fill the reservoir of the coffee maker with water. Press the on button and voila! After a few minutes, your ramen is now ready to eat.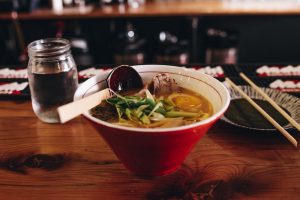 2. Use binder clips to keep your cables and cords organized.
In this day and age, it's impossible to get along without technology. As useful as they may be, their cords can make a mess. Keep them untangled by looping them through the hole in a binder clip clipped to the edge of a desk.
3. Change your office chair to an Aeron chair.
If you're going to be stuck at work, you should work in comfort. An ergonomic Herman Miller Aeron chair is the perfect solution. The Aeron model comes with breathable mesh and a lumbar pad for back support. While these chairs may be expensive, you can buy them refurbished at Beverly Hills Chairs for an affordable price.
4. Keep some essential oils in your cabinet.
Essential oils can help relax or energize you, depending on the scent you choose. You can pat some on your wrists or use a diffuser. Use lavender to relax and relieve any stress. Orange essential oil is good for energizing yourself.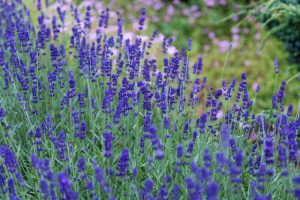 5. Use a spring or a coil to organize papers and letters.
A spring makes a nice letter organizer for you to slip papers into. It keeps them standing up so it's easier to peruse them and find what you need quickly.