When employers want better work from their employees, they have to get creative with their encouragement. Many American companies are famous for having interesting offices: Snapchat, Facebook, basically any major tech company. They also have some of the happiest employees. It's not just because they can pay well, it's also because they make the work environment a high priority. These companies have to be competitive with each other on a higher level than pay in order to attract the most talented young minds. If you want to make your office environment more interesting to attract better employees, here's what the best companies are doing.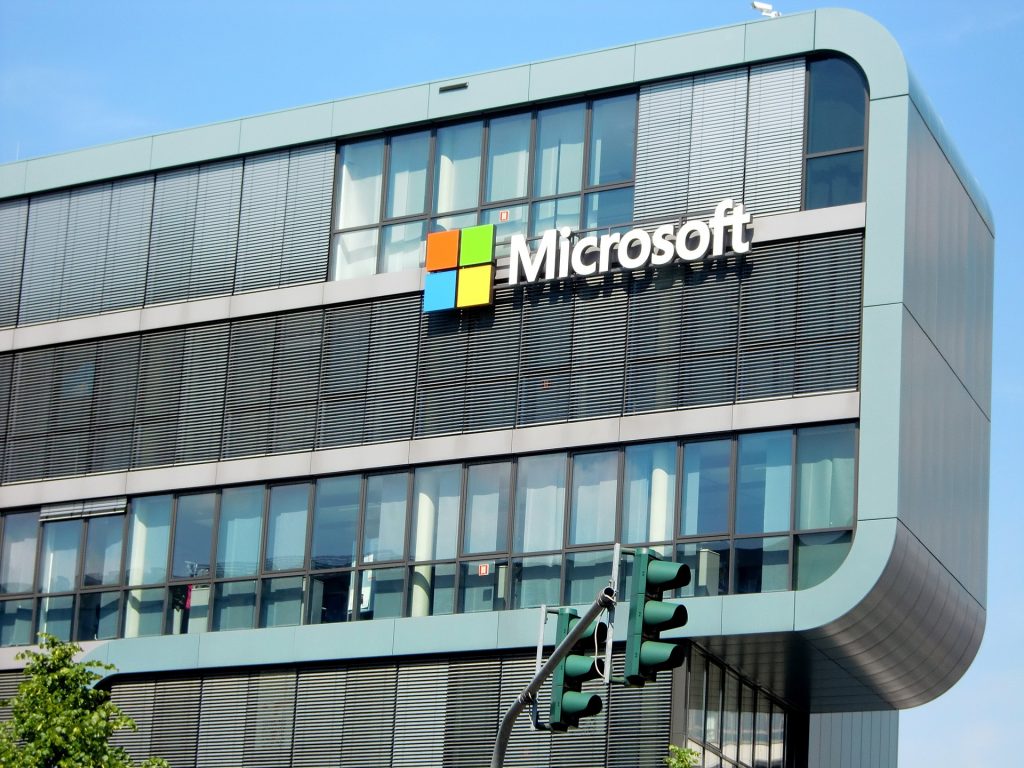 Microsoft's Office Space
Microsoft's campus just outside of Seattle, Washington is packed with fun things for workers to do. Each department is complete with specific activities designed to relieve stress and promote productivity. For example, the software engineers have physical games such as foosball and ping pong which allow employees' minds to relax and encourages better brain processing. They even have larger scale activities like concerts and field trips to motivate employees.
The company works along a model of keeping employees at the work location. They have everything you could need to live on the campus: food, clothes, even dormitories and showers. Microsoft's idea is that if you never leave, you can spend the time you would commuting working on projects. For those who do commute, they provide buses and shuttles with wifi. Furthermore, the bountiful non-work activities available encourage employees to spend more than the 8-10 hours a day at work.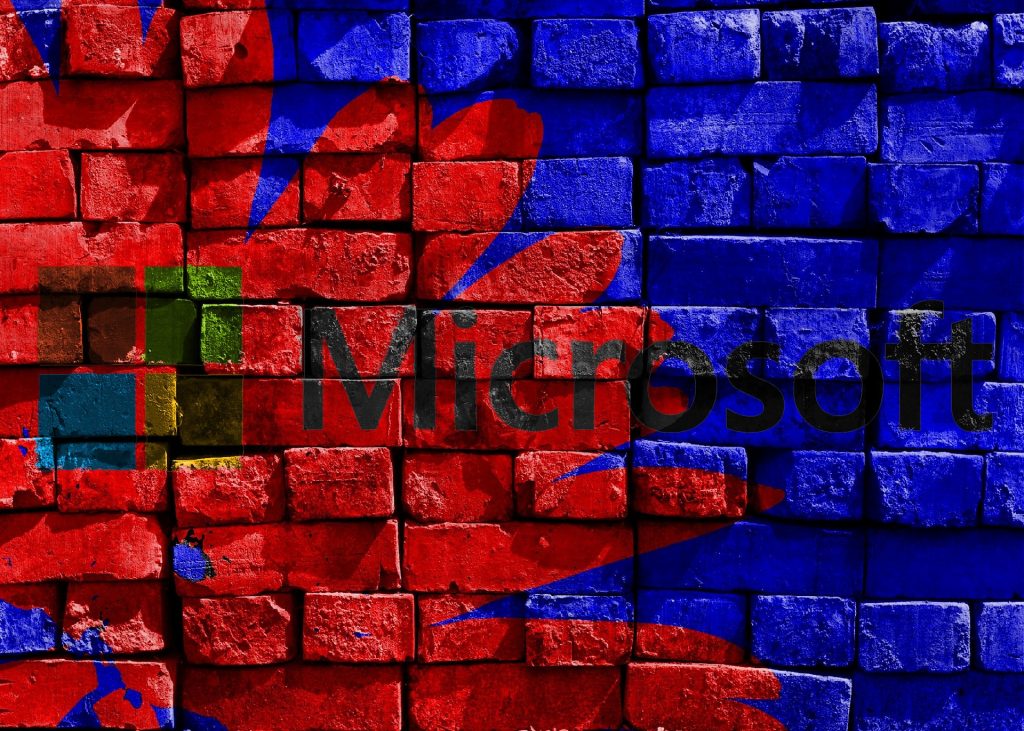 Employee Workspace
Microsoft employees don't consider their desk the workspace. For them, every part of Microsoft's campus is meant to make them more creative. While employees have desks, most of the campus is open to them. This is perfect for creative types who need a change of scenery to get inspired. The Microsoft campus has plenty of different, interesting spaces with walls of greenery or windows to inspire your thoughts. If being outdoors gets your mind moving, plenty of nature spaces exist throughout the campus.
Similarly, Microsoft gives employees lots of free reign over their projects. By giving employees more control over their projects, they can pick their interests and strengths and produce greater work. Microsoft as a company has invested lots of research and money into figuring out how to juice the most work out of their employees. Their strategies are based in data that other employers should use and look at.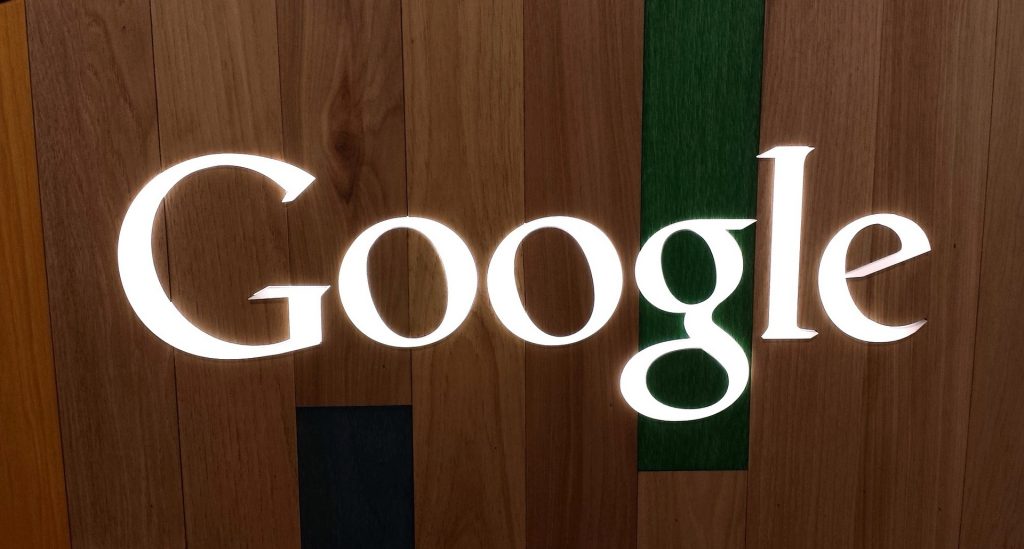 Google's Work Environment
Have you ever seen that movie starring Vince Vaughn and Owen Wilson called? The Internship? This movie takes place in and was filmed at Google headquarters in Mountain View, California. While the movie does embellish some aspects of working for Google, former interns for the company confirm that it captures the environment and culture perfectly. The film even got the office-slang "googleyness" right.
Google offers its employees many perks. They get free healthy meals and snacks, haircuts, car washes, and laundry service. There's also a subsidized massage program to help relieve the pain from sitting in a desk all day. Furthermore, Google provides access to many fun activities for employees: foosball, ping pong, bowling, bikes, swimming pools, rock-climbing wall, gyms, etc.
They even provide a wifi-enabled commute bus which picks employees up near their homes and drives them to work, being green and saving parking availability all in one. Not only does the bus save commuters, it also allows employees to spend the time they normally would driving on work or other productive activities. Google also provides free childcare and allows employees to bring dogs to work. The dogs not only make the environment more friendly and fun, they also relieve stress.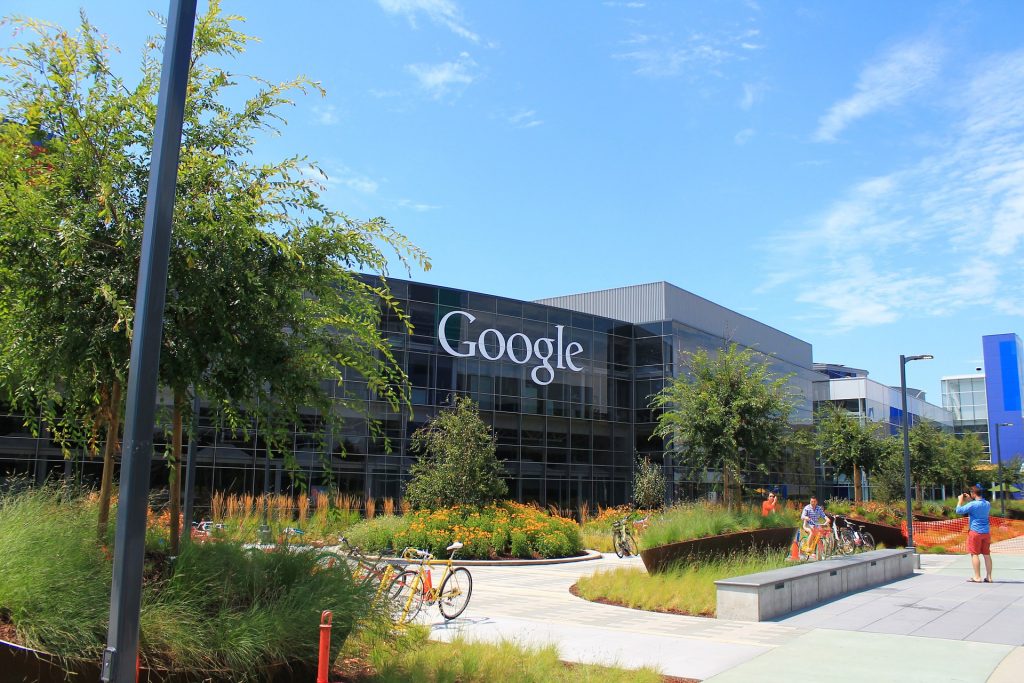 The Actual Work
Just from the perks alone, Google sounds like a great place to work. On top of all the perks, the actual environment is collaborative and inspiring. The company is known for its flat organizational structure, meaning anyone from any department can pitch a solution or idea and be taken seriously. There's also very little burnout at Google. The one common thing that comes from employees in various Google fields is that every day is different and atypical. There's constant movement in the company and projects are continuously being picked up so employees always have something new to work on.
Even though Google is a massive corporation, many departments work like startup companies. They require creative, adaptable, quick-thinkers who enjoy working with a team. The company even has weekly Hangout opportunities with the company founders open to every single employee. The open culture really allows for every single person to participate.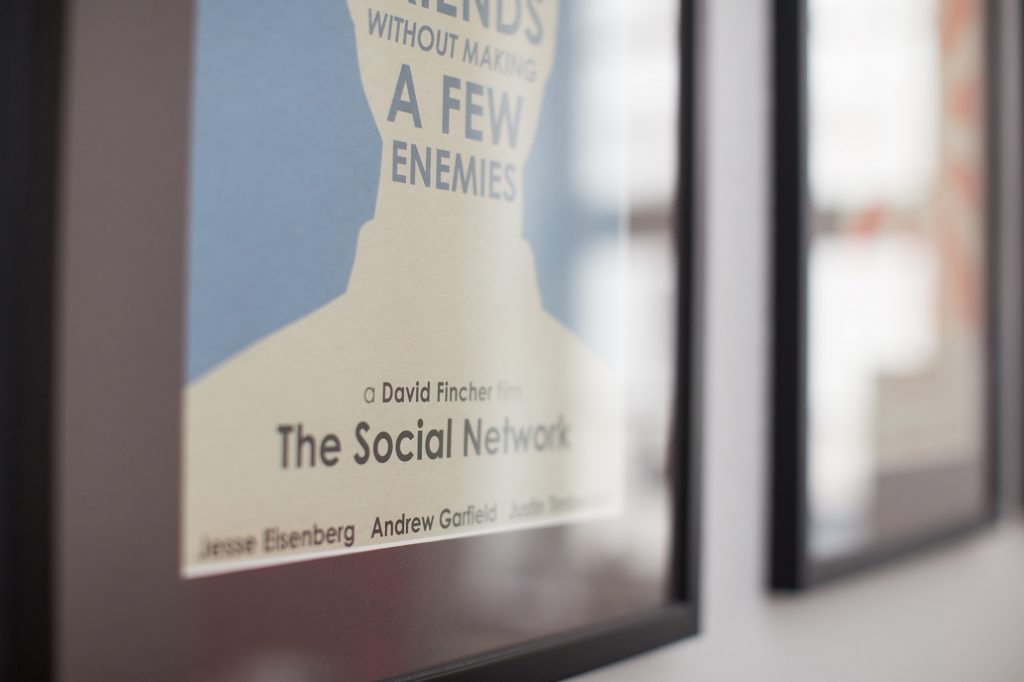 Meta Headquarters
Facebook's office also has many amenities to lure workers to their doors. These include leather repair, photo processing, gym membership reimbursement, laundry, and weekly lectures by other successful entrepreneurs. Facebook also provides all 3 meals to interested employees for free as well as snacks. They have specific game days for reducing employee stress and foosball and ping pong tables available daily. For other benefits, they have free shuttles and CalTrain passes along with reimbursements for metro travel.
The office recently moved to a new location along the beach in Menlo Park. From some offices, you can see the ocean. Zuckerberg claims the offices have the largest open floor plan. This is a modern trend in tech companies to encourage creative collaboration between employees. The new office includes a meeting room/ball pit for stress relieving play in the office. There are also plenty of relaxing spaces like rooftop gardens and hiking trails.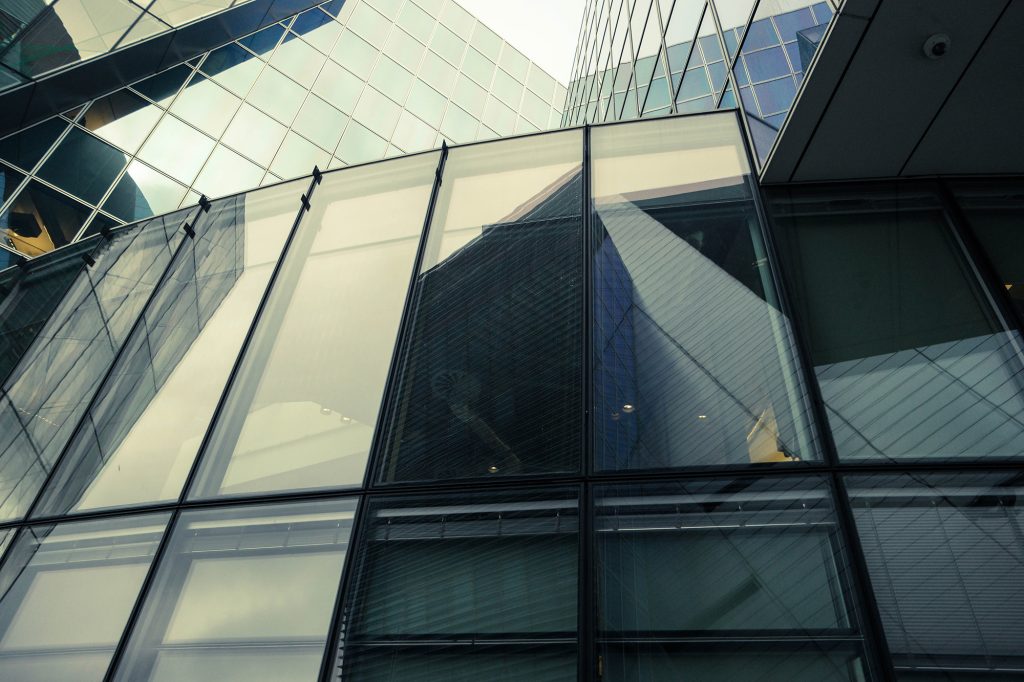 Working at Meta
In 2015, Facebook was at the top of Business Insider's list of The 50 Best Companies to Work for in America, beating Google for the first time. It has remained in the top 10 ever since. Research shows that Facebook employees are about 10% happier at work than Google's. This is undoubtedly caused by Facebook's development of employee skills outside of its realm. The company encourages employees to learn and explore new interests even if that means leaving for a different company.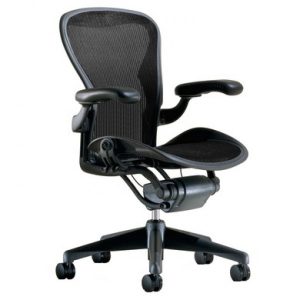 Facebook also provides employees with the leading ergonomic chair, the Herman Miller Aeronfrom Beverly Hills Chairs. This could explain why Facebook's employees are some of the least stressed in the tech industry.
Facebook also gives employees more freedom. Rather than focus on "manager" titles, employees are placed in positions based on their strengths. They're also encouraged to question and criticize those in "leader" positions at every turn. This encourages more employee engagement than any other tactic.

LinkedIn's Surprising Office
When you think of great places to work, you typically don't think of LinkedIn. For most of us, the company is merely a professional Facebook that helps us get to those cool jobs. However, LinkedIn is competitive with the rest of the companies on this list, although it was recently acquired by Microsoft. With a focus on personal transformation as well as professional, LinkedIn's office has an onsite gym, boot camp, chair massages, running trails, and yoga/pilates classes. They also host?weekly lectures from entrepreneurs. LinkedIn provides catered lunch every day, free snacks, and a stocked kitchen at everyone's disposal.
As far as employee stress, they provide many fun activities to relax at work. These include video games like Guitar Hero and Rock Band, table sports, actual sports teams, and a hacking day to celebrate computer science with employees. Offices are also stocked with Sit-Stand desks, which provide ergonomic support and encourage more movement in the office. These amenities illustrate the company's concern with employee health and innovation. They even support employees' hobbies. There's an in-house band made up of employees who like to jam that plays at events and lunches, and has their own practice room.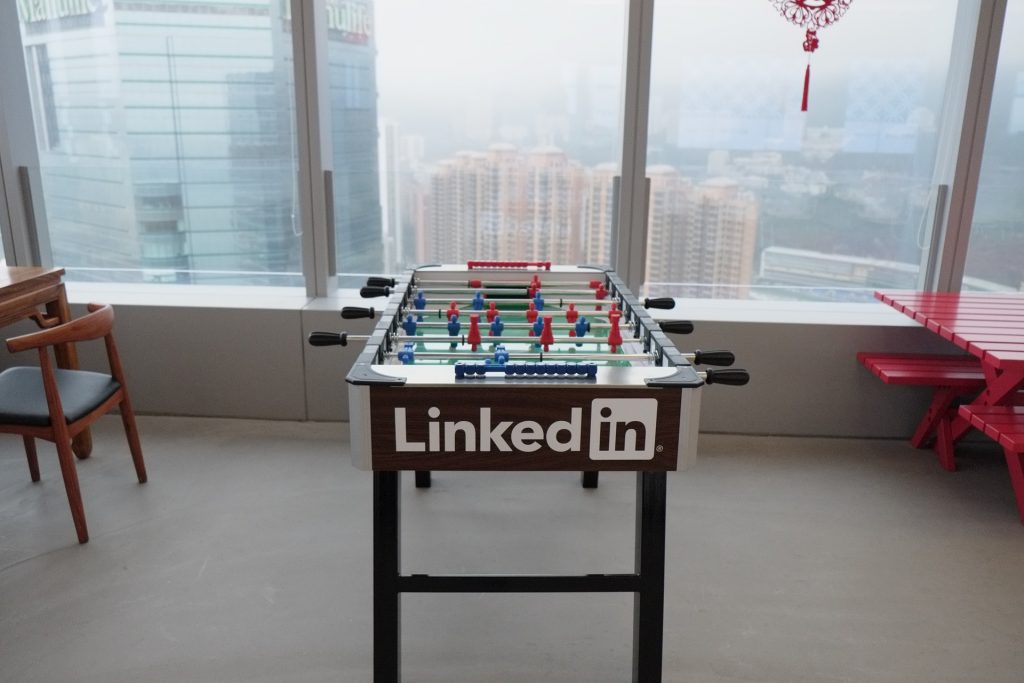 The Work Life
One of the most praised parts of LinkedIn's work environment is the good balance between work and life, especially for engineers. Unlike other companies on this list, LinkedIn's employees don't feel the need to overwork themselves just to succeed. The atmosphere is described as relaxed, encouraging jeans and sandals instead of the typical business dress code. The LinkedIn culture also fosters connections between people in various industries. If you work at LinkedIn for any amount of time, you will have connections to last your entire career.
Just like the website, the office encourages professional development to advance your career and allows employees to explore their own interests. This is especially enabled through InDay. LinkedIn's motto for InDay is, "investing in our employees so they can invest in themselves." InDay, itself, is short for "investment day" which occurs once a month. Every month has a new theme (ex: giving back) which allows employees to focus on their own interest aligning with the theme. LinkedIn considers this one of the best perks of working for them. It gives employees opportunities to grow and connect based on interest instead of department.
Workplace Innovation
Any of these companies sound like a dream to work for. Typically, their employees are in high-stress jobs that would quickly tire most workers. By making these atypical office environments and encouraging fun, these companies get a lot more out of their employees. People not only want to work at them, they also want to make them better. This kind of workplace innovation produces more creative and productive employees who genuinely enjoy being at work.