Beverly Hills Chairs | Westholme - Nanoflex - Fully Adjustable Office Chair | Gray
Expires in:

---

20 or more $479.00
$599.00
$799.00
You save 30%
Lifetime Warranty *

Money Back Guarantee

Free Shipping
Beverly Hills Chairs | Westholme - Nanoflex - Fully Adjustable Office Chair | Gray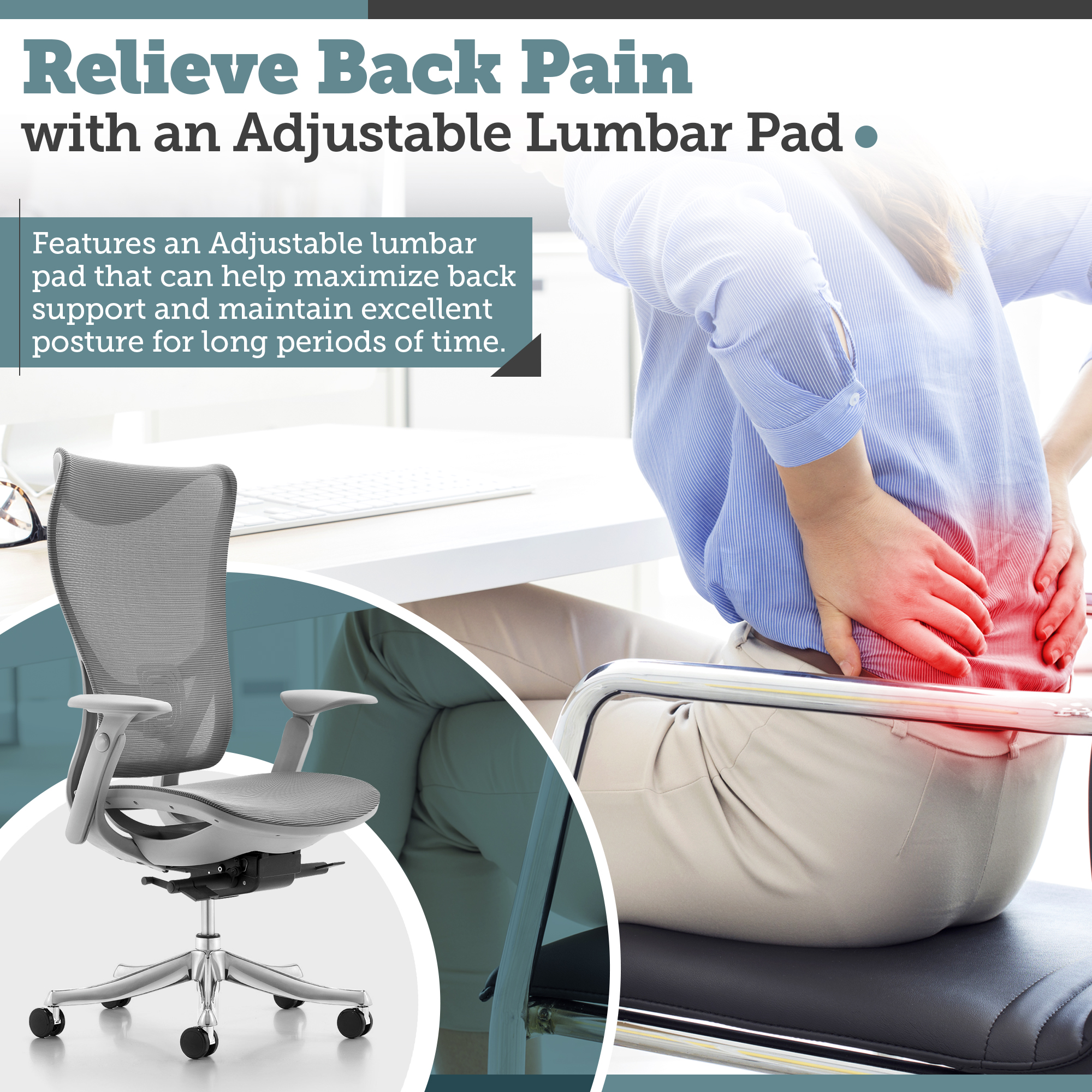 ✔️
[ Relieve Back Pain ]
- with an Adjustable lumbar pad that can help maximize back support and maintain
excellent posture for long periods of time without experiencing pain or pressure that comes with prolonged sitting.

✔️
[Perfecting your Posture with Adjustable Arms]
- to provide steady support to relieve pressure between your arm and elbow. Naturally designed to maintain good posture, which makes you feel more at comfortable and helps you blend in with your workplace.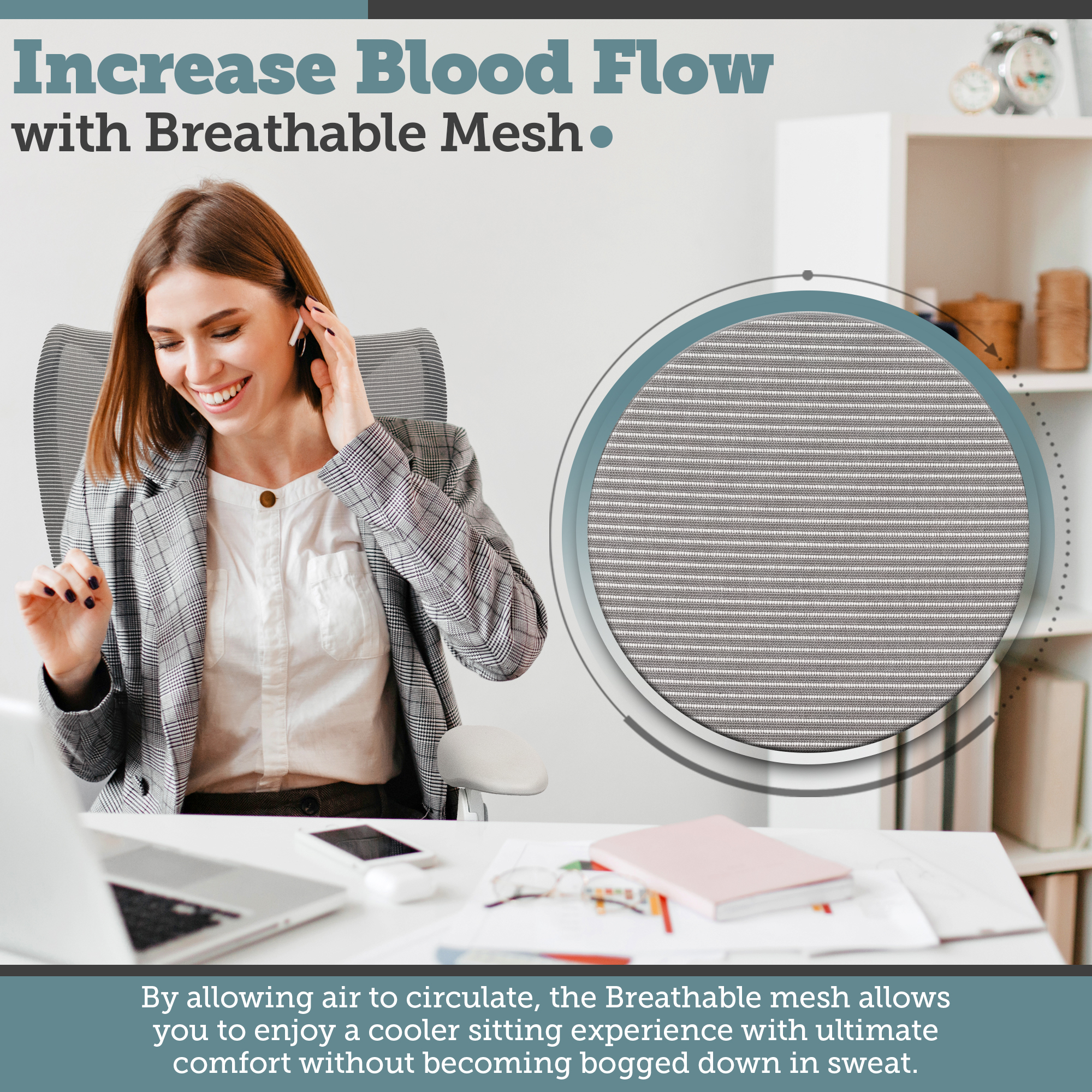 ✔️
[ Increase Blood Flow ]
- By allowing air to circulate, the Breathable mesh allows you to enjoy a cooler sitting experience with ultimate comfort without becoming bogged down in sweat. Correspondingly, stimulate energy to lessen fatigue while working.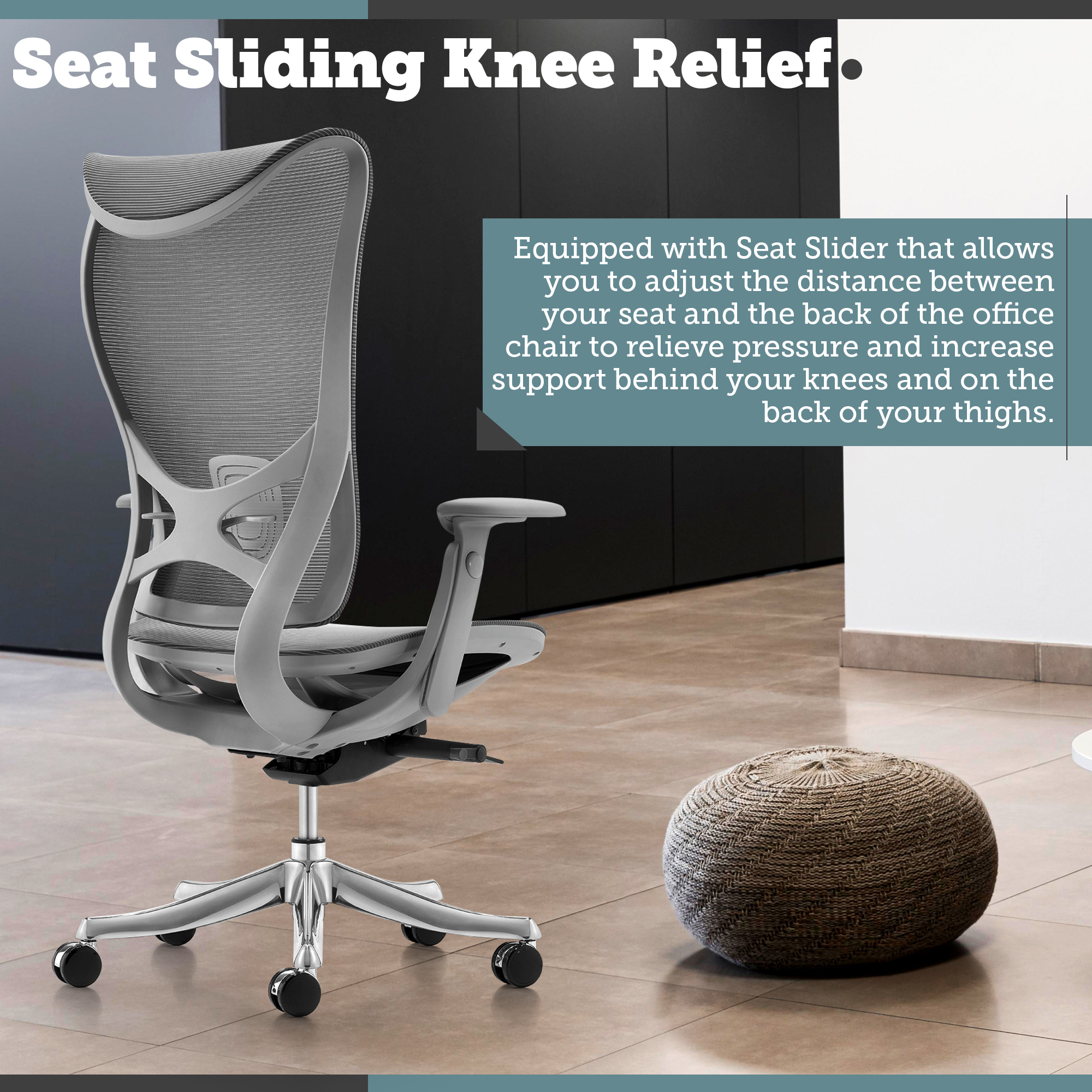 ✔️
[ Seat Sliding Knee Relief ]
- Equipped with Seat Slider that allows you to adjust the distance between your seat and the back of the office chair to relieve pressure and increase support behind your knees and on the back of your thighs.
✔️
[ Arched High Back Neck Support ]
- High back chair for reclining the neck and accurately targets the back and neck, adapting to any movement you make to provide support and comfort.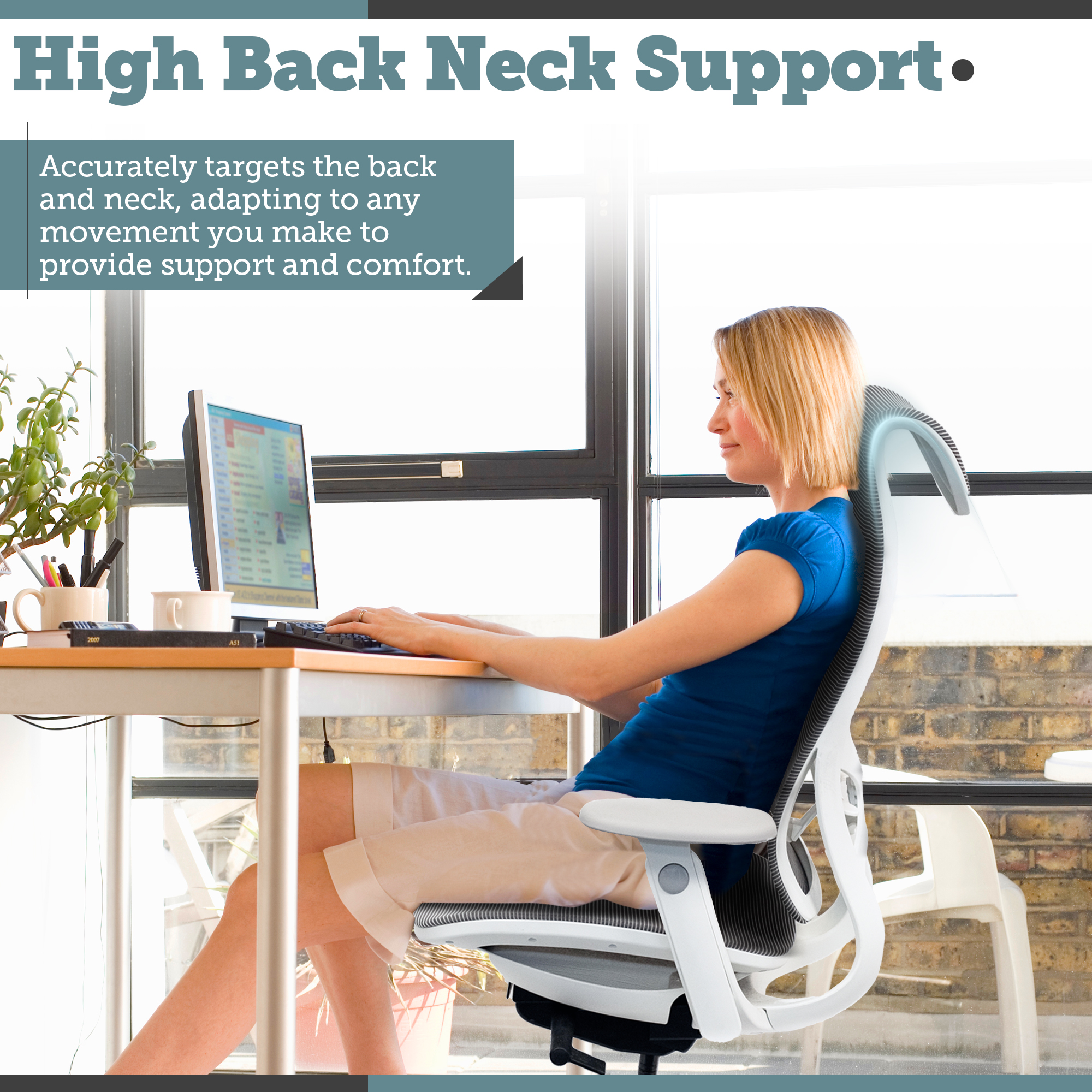 ✔️
[Essential Elements of Great Ergonomic Chair]
- with 2D PU Height-adjustable arms; Slide forward-backward arm pads, Aluminum five-point base, and SHS Gaslift to achieve the pleasing combination of comfort and balance.


Beverly Hills Chairs | Westholme - Nanoflex - Fully Adjustable Office Chair | Gray
With an arched back and elegant curves, the
Westholme Nanoflex
chair features an intriguing design that stands out among the rest.
At the top, the fold-over back adds an architectural element modeled in a high-back style with a serious executive appeal. Highly breathable mesh makes up both the seat and back, providing cooling comfort all day long.
The back, seat, and base are all available in curated combinations that can outfit anywhere, from the most modern private offices to a subdued and professional conference area. Available in either high-shine aluminum or matte nylon, the durable base has an increased weight capacity that can support up to 300 lbs.
There are no reviews for this product.