Beverly Hills Chairs Office Chair Cushion, Soft and Comfortable Chair Cushion, Essential Home Office Accessories, Thick Cushion
$34.99
$44.99
You save 25%
Lifetime Warranty *

Money Back Guarantee

Free Shipping
Beverly Hills Chairs Office Chair Cushion, Soft and Comfortable Chair Cushion, Essential Home Office Accessories, Thick Cushion
Product Details
Material: Polyester / Cotton
Technics: Knitted
Shape: U-Shape
Unpick and Wash: Removable and Washable
Size: 18" x 14" x 2.7" Inches

Feature: Massage, Memory, Anti-Decubitus, Coccyx and orthopedic
Filling: High Density Memory Foam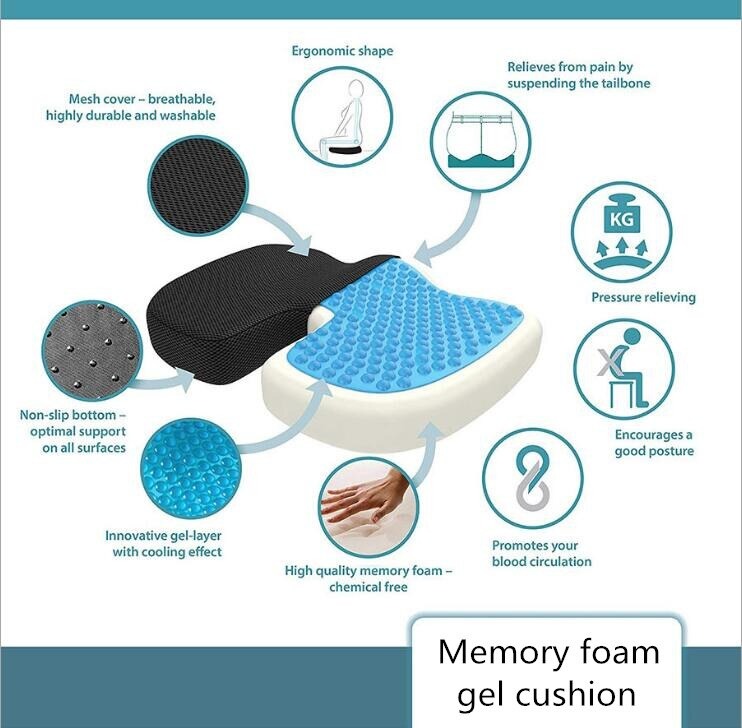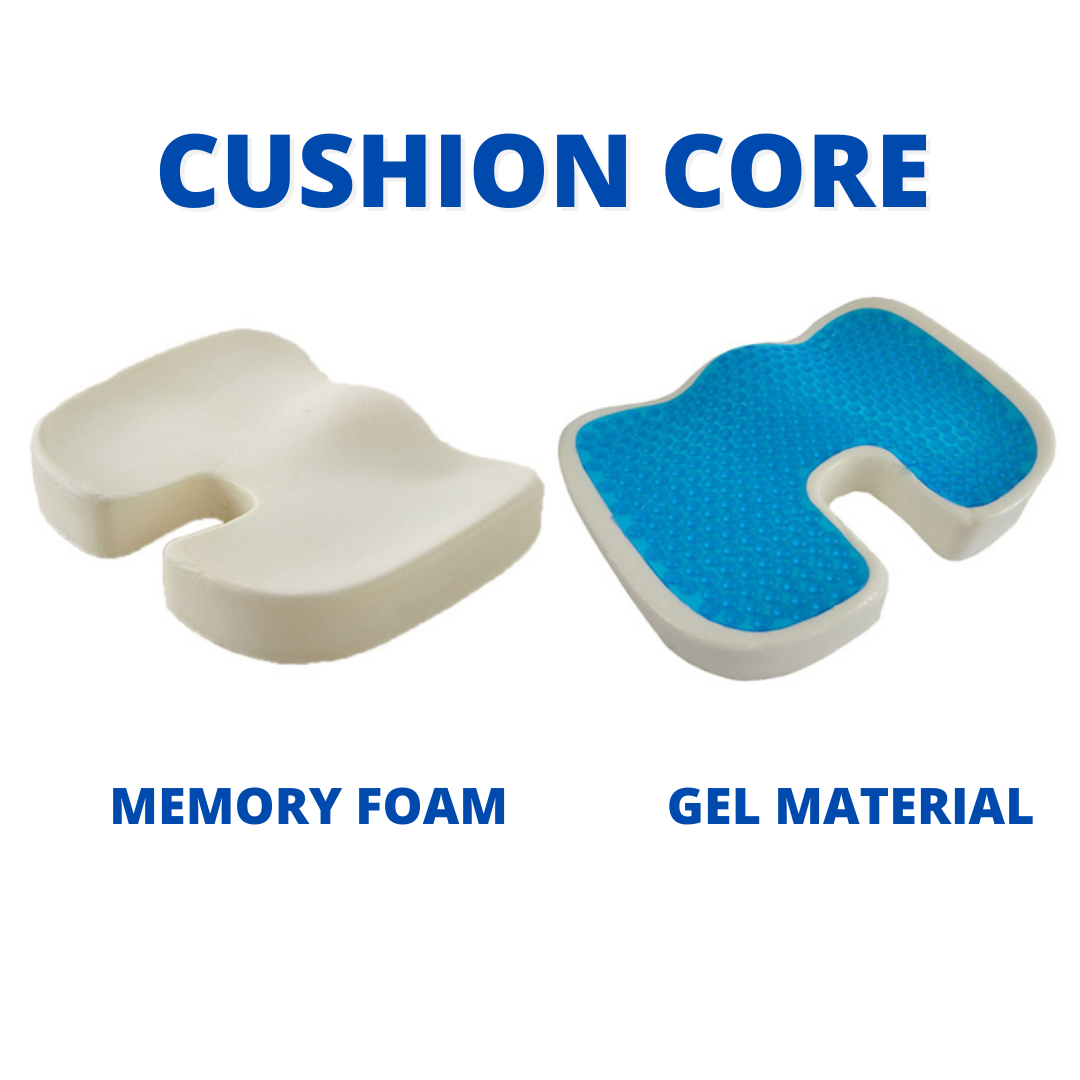 Features:
???? Pure Memory Foam with Heat Responsive Technology: Our chair cushion is made from pure memory foam and uses your body heat to mold to your curves. It helps improve posture and provides support while sitting for extended periods. Soft yet firm, our office chair cushion adapts to the contours of your body to create a truly customized fit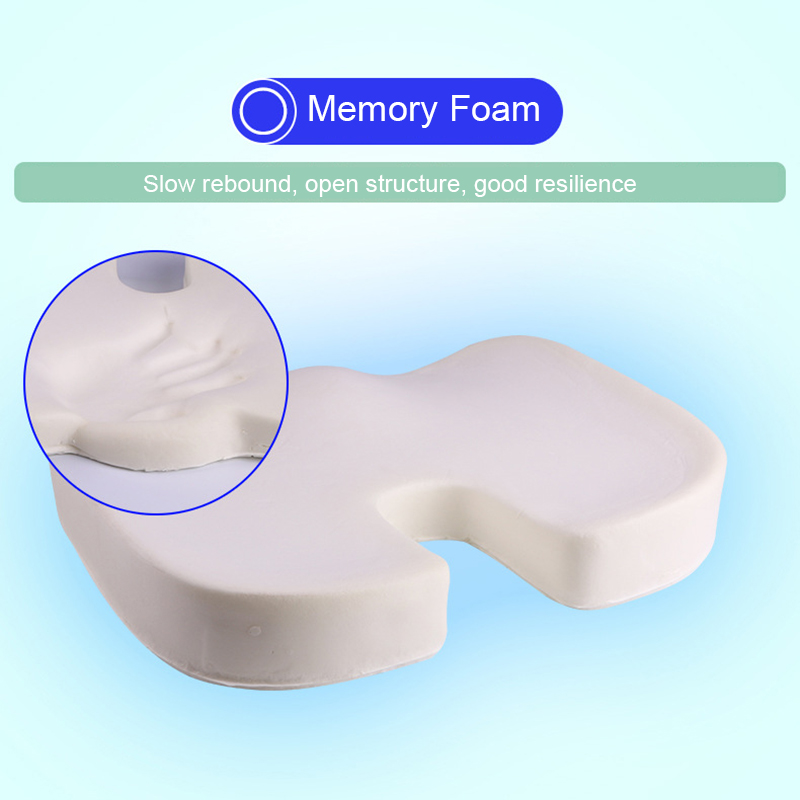 ???? Pain Relief for Back, Legs, Hips, and Sciatica: Designed to provide comfort by alleviating pressure on the lower back, waist, hips, and thighs. Our office chair cushion provides relief from sciatic nerve discomfort, allowing you to power through your day. Its curved design minimizes pressure by cradling your bottom and providing evenly distributed support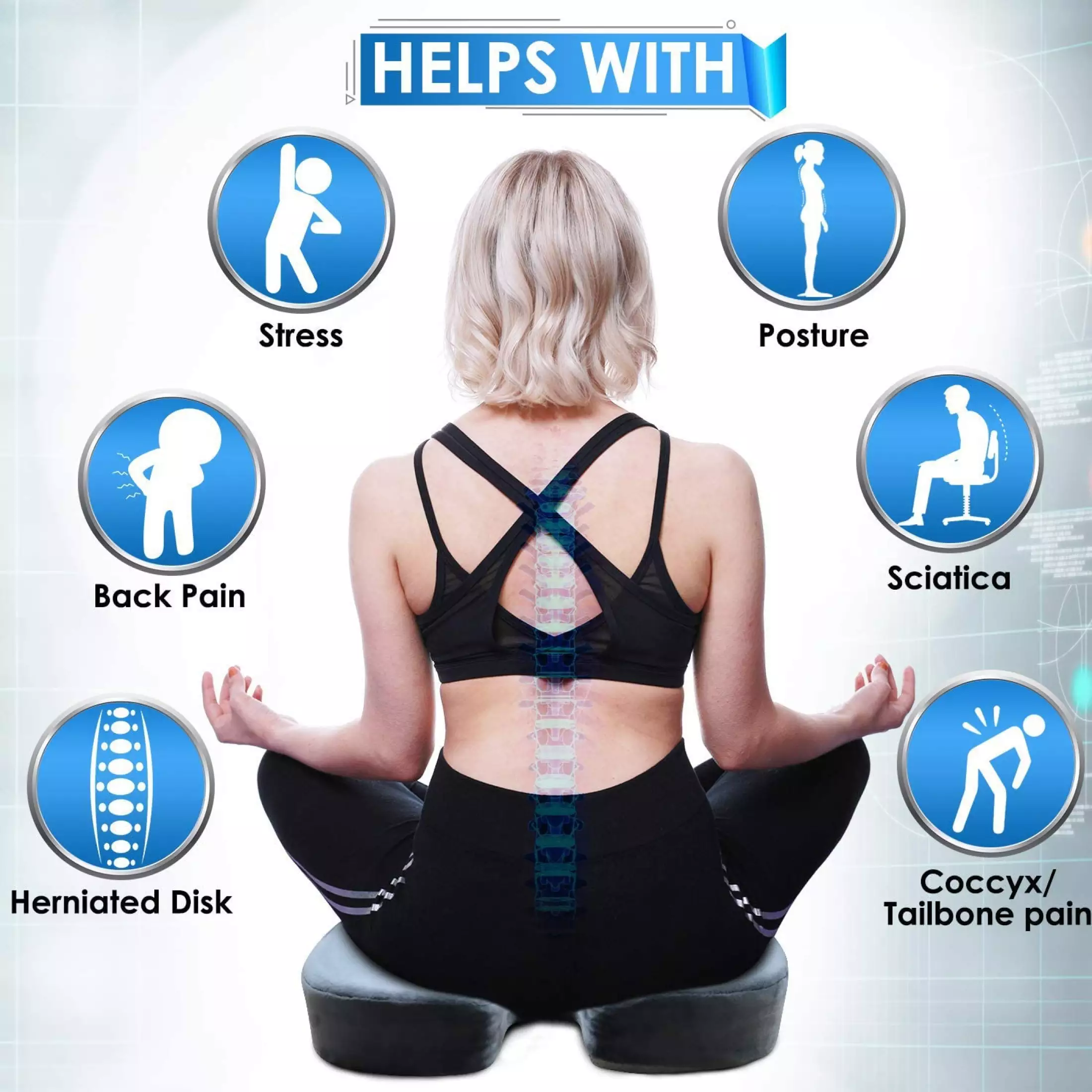 ???? Ergonomic "U" Shaped Cutout for Tailbone Pressure Relief: Our tailbone saving chair pad helps maintain a healthy posture by reducing pressure and fighting fatigue. The ergonomically designed "u" shaped cutout keeps your coccyx suspended above hard seating surfaces, relieving pressure in this sensitive area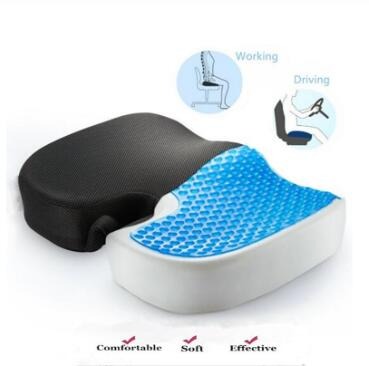 ???? Lightweight and Portable Chair Pillow: Our memory foam seat cushion is designed for versatility. Use it as a car seat cushion, desk chair cushion, or a gaming chair pillow. Our butt cushion makes an excellent travel companion, even for simple trips home or to the office. Its small size means you can take the sitting pillow anywhere you go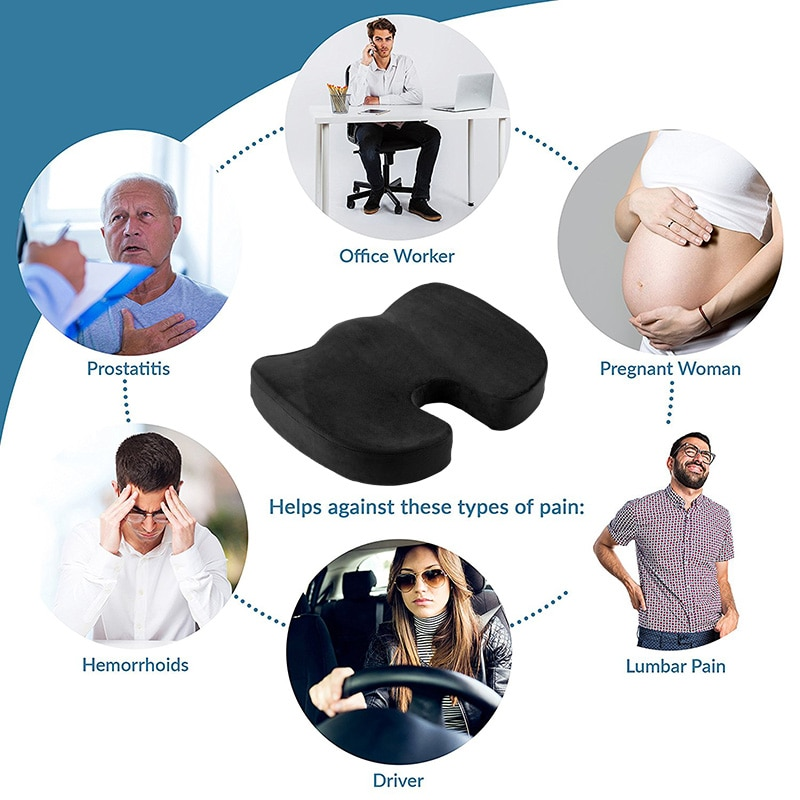 There are no reviews for this product.